Frequently Asked Questions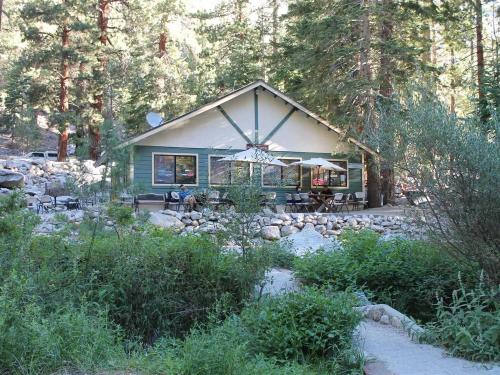 About Whitney Portal

SEARCH AND RESCUE
What happens when something goes wrong?
It must be made clear that THERE ARE NO RESCUE CAPABILITIES AT THE PORTAL. Many visitors to this area do not understand the concept of "Wilderness." This has led to many troublesome confrontations with distraught party members about the lack of instantaneous resolution to emergency needs.

What we can do:
1. Call the Inyo County Sheriff's dispatch at 760-876-5606, rather than 911. A call from a cell phone to 911 connects with the CHP, and we have had trouble with communications. For problems over the crest, call Sequoia/Kings at 209-565-3195.
2. Gather all details: who, what, where, and when.
3. Find out if the party is moving, and if so, which direction (up or down?).
Get Insurance! Become a member of the American Alpine Club.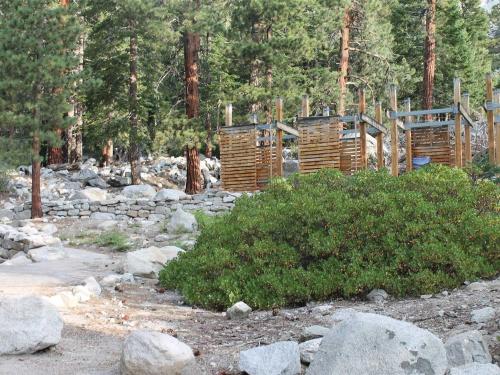 Hire A Guide!
Play it safe, and have the best chance at success.
WHITNEY SHOWERS
Showers with towel and soap $7.00
There is one shower on the mountain - at the Whitney Portal Store, and 5 showers at the hostel, in addition to bathrooms in each room, as well as in the main area of the building.
PET POLICY for Whitney Portal Hostel and Hotel
We do not allow pets in any of the rooms. Sorry for any inconveniences.

BEAR CANISTERS
We rent bear canisters at both locations (limited supply) for $2.00 a day.
The Hostel is located in Lone Pine at 238 South Main Street.
Phone: 760-876-0030
RESUPPLY PACKAGES
NOTE: Whitney Portal Hostel holds hiker packages for our guests. Packages MUST have a throw away date (Approximate arrival date). If the package/s are not picked up within two weeks of the expected date, we throw away the package/s. This is a very kind service so please know the limitations and plan ahead. Send UPS or Fed-Ex ONLY. They DO NOT and will not pick up packages from the US Post office for you. And, they are unable to return or forward any packages.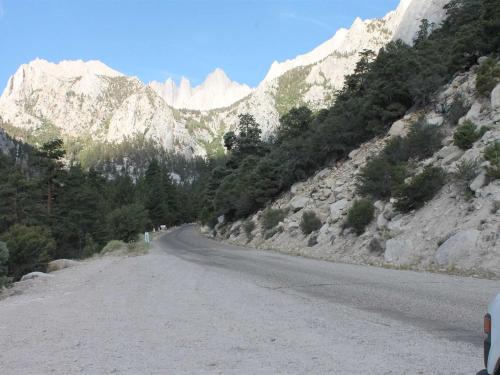 TRANSPORTATION
Shuttle Service is Limited.
WHITNEY PORTAL LINKS